Power
of Positivity
This course is designed to help participants develop a positive and optimistic outlook on life, equipping them with the mindset and tools necessary to achieve greater success and fulfilment in both their personal and professional lives. Participants will explore the power of positive thinking, understand its impact on various aspects of life, and learn strategies to cultivate and maintain a positive mindset.
INSTRUCTOR
Naomi Osemedua
About The
Course
Embark on a transformative journey of self-discovery and growth. Join the Positive Mindset Mastery course today and unlock the power of positivity to achieve greater success and fulfillment in all aspects of your life.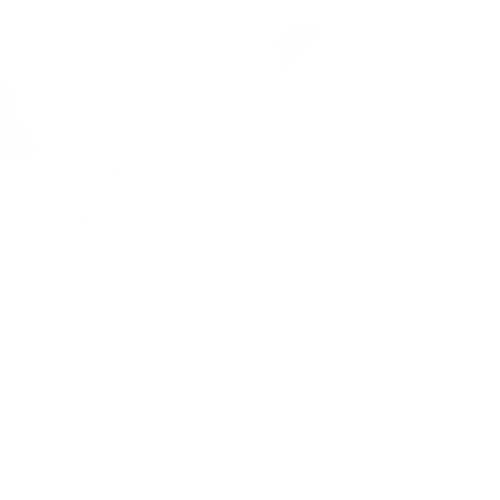 What you will
learn from this course
The importance and benefits of positive thinking in personal and professional growth.

The role of self-awareness in developing a positive mindset.

How mental health impacts overall well-being and success.

Daily practices such as gratitude, affirmations, and acts of kindness to promote positivity.

Methods for maintaining a positive mindset in the face of adversity.
Meet the instructor
MEET THE INSTRUCTOR
Naomi Osemedua is a Renowned Coach, National Transformation Strategist and Global speaker who has been featured in High impact events and spoken on stages across Four Continents. She is passionate about Human Capacity Development and loves to speak with humour, using real life stories to keep her audience captivated. She has also been listed as one of Nigeria's 100 most inspiring women 2020. She is fondly called the SPARKLE QUEEN, as she sprinkles her "Sparkle Effect" on everything she touches. As the CEO of the CentreStage Company - she is on a mission to help driven entrepreneurs turn their stories to profits and impact their world like only they can.